Telehealth has evolved over the past couple of years into a technology rich solution connecting providers, prescribers, individuals, and their families, and facilitating more efficient and effective service delivery. One of the key drivers of the telehealth expansion is the electronic health record (EHR) software system.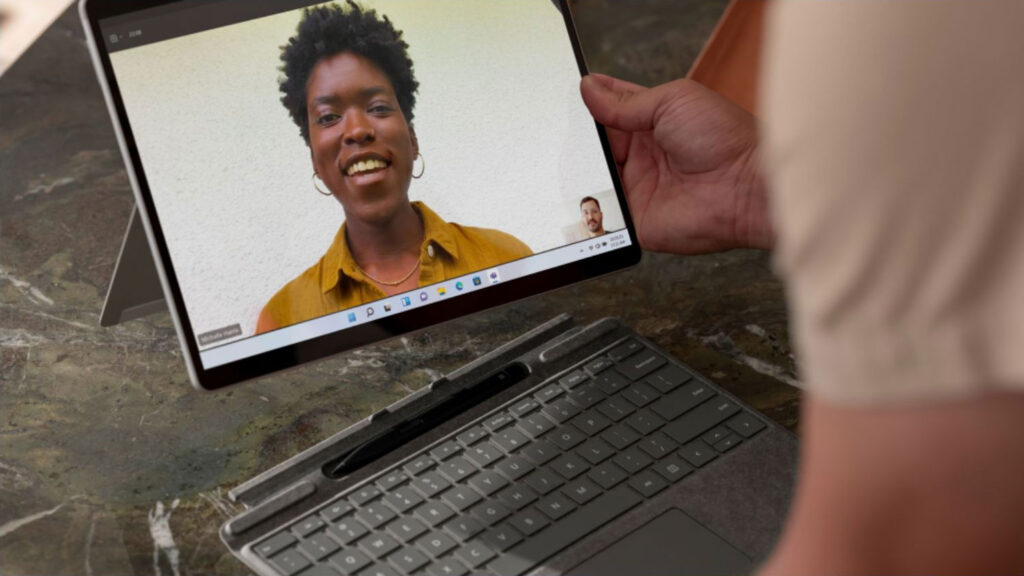 With telehealth becoming a mainstream technology today, providers need the technology to be a natural part of their workflow and an effortless way to connect with individuals. The best place for telehealth to be initiated by providers is within an individual's electronic health record (EHR). There are many advantages to choosing an EHR software system that has telehealth integrated within the platform. These include improved documentation, streamlined data collection, enhanced care coordination, saving time and money. EHR software that offers telehealth to its existing customers also helps build trust.
What are the benefits?
An EHR's telehealth platform offers a secure, reliable, and user-friendly way of delivering your virtual services, making care more accessible to the individuals you serve. The key benefit to an EHR software's seamless integration to a telehealth solution is HIPAA compliance. Providers have the ability to start and end a secure, HIPAA compliant telehealth session within the software application. The benefit of this is no download or special equipment is needed. The key to a good telehealth system integrated into your EHR is in its' ability to eliminate duplicate effort. The meeting and documentation date, time, and participants provides proof of sessions in the event of an audit. An EHR's telehealth platform is designed to enhance collaboration and efficient workflows for your care teams, while improving provider efficiencies and outcomes and reducing costs.
Not all web-conferencing platforms on the market today were initially designed from the ground up with HIPAA compliance. Rather, they were originally built for business meetings, not healthcare, with no consideration for the security and privacy rules of HIPAA. Some systems certify HIPAA compliance by simply "turning off" features that do not meet HIPAA standards. Furthermore, some of the features of web-conferencing platforms were not created to treat individuals online, store their personal health information (PHI) or protect their privacy. 
Telehealth is now integral to the modern healthcare landscape. The use of this technology is helping providers to be more efficient, track better care outcomes, and communicate more effectively with individuals and each other. As the healthcare landscape continues to evolve, telehealth will continue to grow in use. Is your agency prepared?