The Regional Health Information Organization (RHIO) subscription alerts can benefit your agency in many ways. If your RHIO has this capability, subscription alerts come unsolicited to all partners based on an event. These events typically include a hospitalization admission and/or discharge, lab test results, and, more recently, COVID-19 test results. These important alerts are sent out almost immediately upon the RHIO receiving the data, giving your agency real time information when you need it.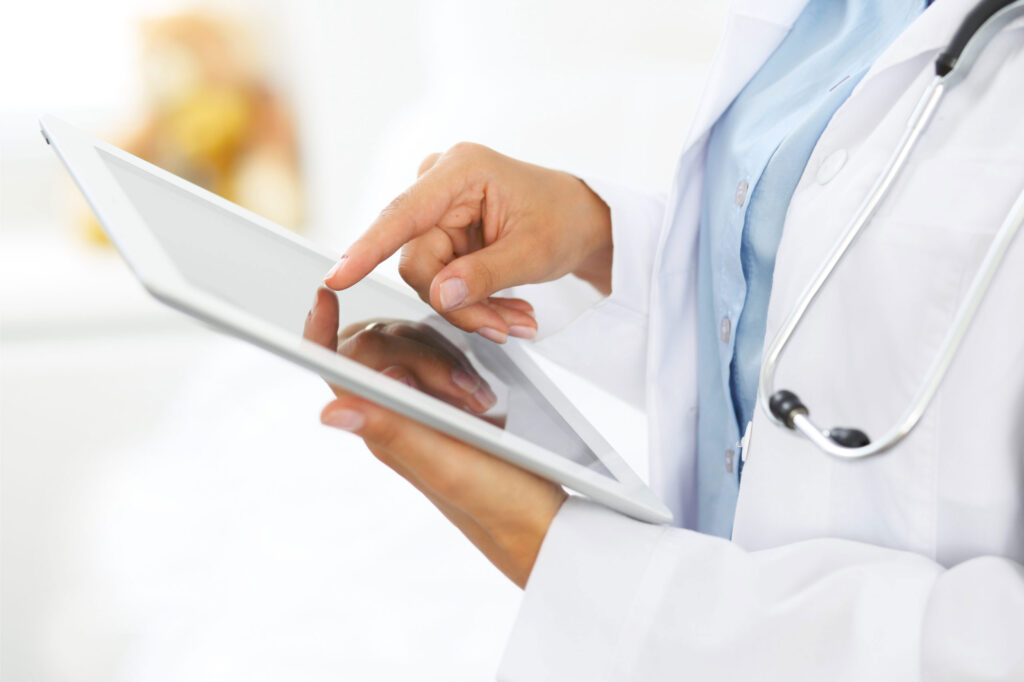 In order for the subscription alerts to be successful, your EHR software must understand Health Level 7 (HL7) and how it is used to structure data, be capable of receiving subscription alerts, and, most importantly, connect these alerts to emails or text messages. Real-time alerts are extremely useful and beneficial when the alerts are sent directly to where your staff need them. When a subscription alert comes in to your EHR software, it should reroute the alert to the appropriate personnel via their preferred communication method.
Receiving alerts is important to help give better treatment and care to the individuals you serve and their families. Moreover, your EHR software should be able to audit this information and apply it directly to your system. Having this functionality is one of the many important features of interfacing with a RHIO, and your agency should make sure you are taking advantage of it!
Contact PrecisionCare today to learn more about interfacing with the RHIO in your area!