Statewide Health Information Network for New York (SHIN-NY) is a network dedicated to facilitating the secure communications between healthcare professionals. It enables the secure exchange of patient data between systems that have the ability to do so. The SHIN-NY is developed and maintained by the New York eHealth Collaborative (NYeC) and is the backbone of information sharing for Regional Health Information Organization (RHIO), or Qualified Entities (QE).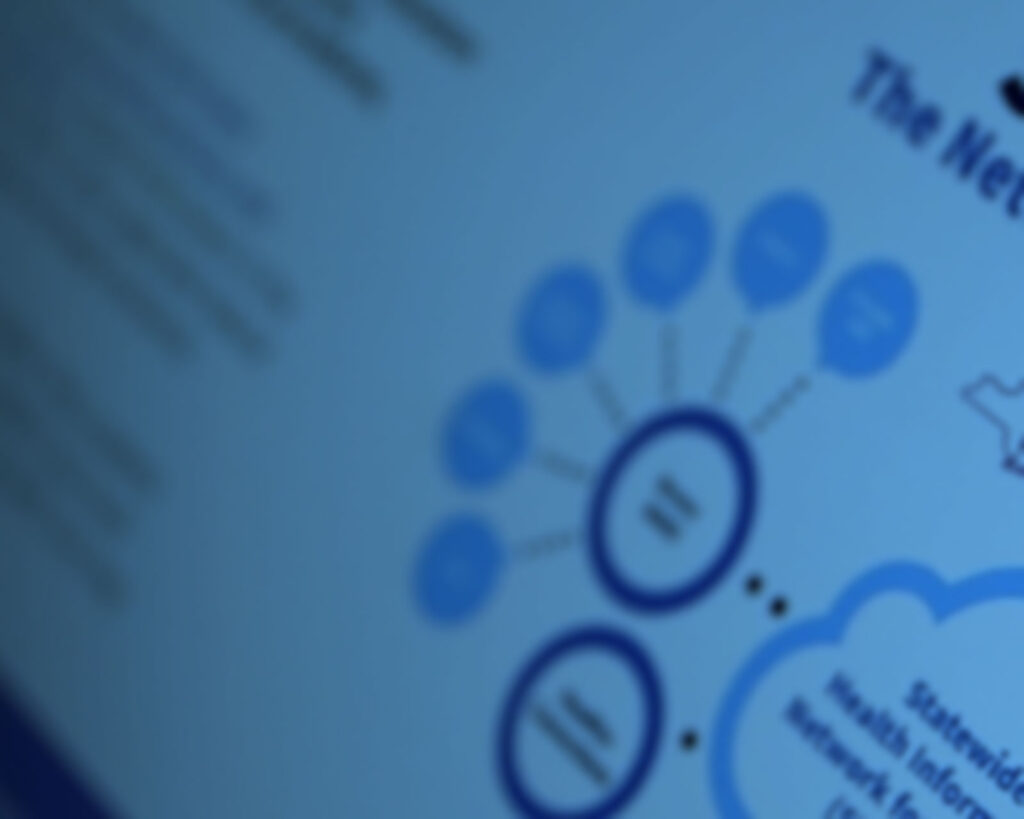 Your Electronic Health Record (EHR) system should be connected to the SHIN-NY. Doing so enables the coordination of data to reduce redundancy in provider systems and allow for better care of your patients. The data is updated in real-time and is ready whenever you request it through your EHR. Connecting to the SHIN-NY allows providers to pull data and information into your EHR. Your EHR should be able to reconcile this data to provide its user with the most up to date nonduplicated medical records. Being connected to the SHIN-NY means you have access to all of the hospitals in New York state as well as other healthcare professionals that are contributing data (including your EHR!). With a standard of data sharing in real-time, your agency can make better informed decisions on your patient's care.
An important note regarding the SHIN-NY is that each patient must give consent to allow your EHR to access their health information. This means that your EHR must be capable of electronically submitting patient consent to the QE/RHIO. If the patient does not give consent to your agency, then the viewing and reconciling of the data will not be permitted for that patient. You must ask if your EHR is capable of storing and updating patient consent for each specific patient. Without this capability, you will not reap the benefits of joining the SHIN-NY.
This is the third of a four part series. In our next entry we will explore subscription alerts.