One of the greatest functions PrecisionCare offers is protection from costly errors! PrecisionCare puts great emphasis on regulatory compliance. We developed our software system to enforce the rules of documentation in order to prevent users from making mistakes. Program rules for documentation may be unique to each state, service type or a specific program.
PrecisionCare helps agencies by assuring compliance with state and federal regulations. Our software automates the documentation of service delivery and date verification, attendance and allowable services. By employing numerous checks and balances, PrecisionCare prevents erroneous billing.
PrecisionCare understands that regulatory changes are common place, and we respond by adding ongoing updates and enhancements to our software to meet the most current guidelines and standards. Our focus on compliance has contributed to the success of a myriad of agencies during audits.
Contact us today to learn more about PrecisionCare's superior compliance protection!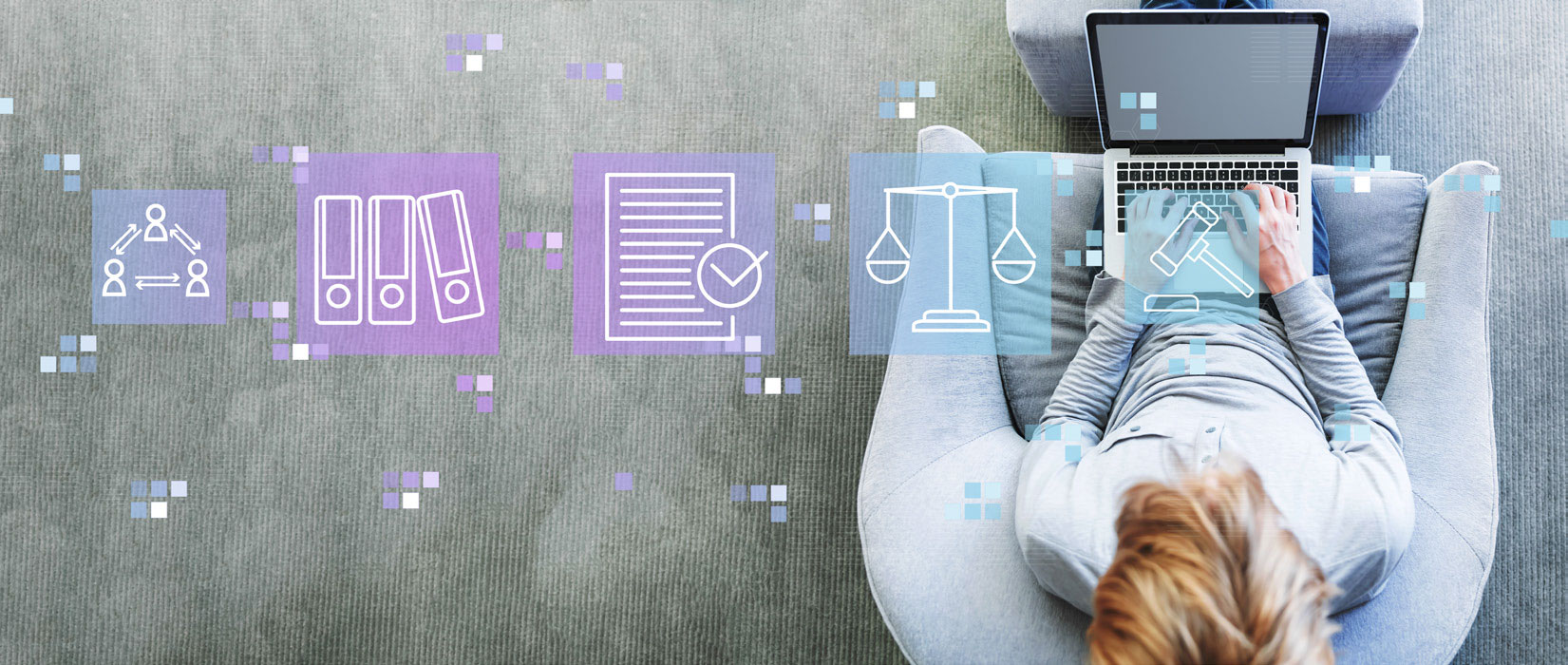 HIPAA Compliance
PrecisionCare is committed to protecting the confidentiality of PHI data and assisting providers in achieving HIPAA compliance. PrecisionCare utilizes the latest advances in technology to protect your agency's data and incorporates end user features to assure privacy and compliance. We consult with regulatory experts to ensure that our software meets the most current guidelines and standards.
PrecisionCare helps organizations to achieve HIPAA compliance by storing their data in one central location. PrecisionCare ensures compliance with HIPAA by utilizing the industry standard Secure Sockets Layer (SSL) 128-bit encryption on all information transferred, which is the most secure encryption technology available today. 128-bit SSL encryption is commonly used for secure transactions such as on-line banking and purchases over the Internet. On the user's browser the https:// address prefix indicates the use of SSL. This protocol ensures that all data going to and from the server is encrypted thus providing security for PHI transmitted and received.
PrecisionCare has a highly customizable security system. Within the PrecisionCare application, field level security insures that users can only see the information an agency specifies they can view. Records are automatically time/date stamped with a user name each time they are accessed.
PrecisionCare's authentication and security mechanisms are extremely flexible, giving organizations the options they need to fulfill their security and authentication protocols. As the provider organization evolves and grows, PrecisionCare has the capabilities to be as flexible as needed when it comes to securely keeping and authenticating data.