Our customers are the heart of what we do and why we do it.
PrecisionCare delivers best-in-class electronic health record (EHR) software designed for the specialized needs of Human Service providers.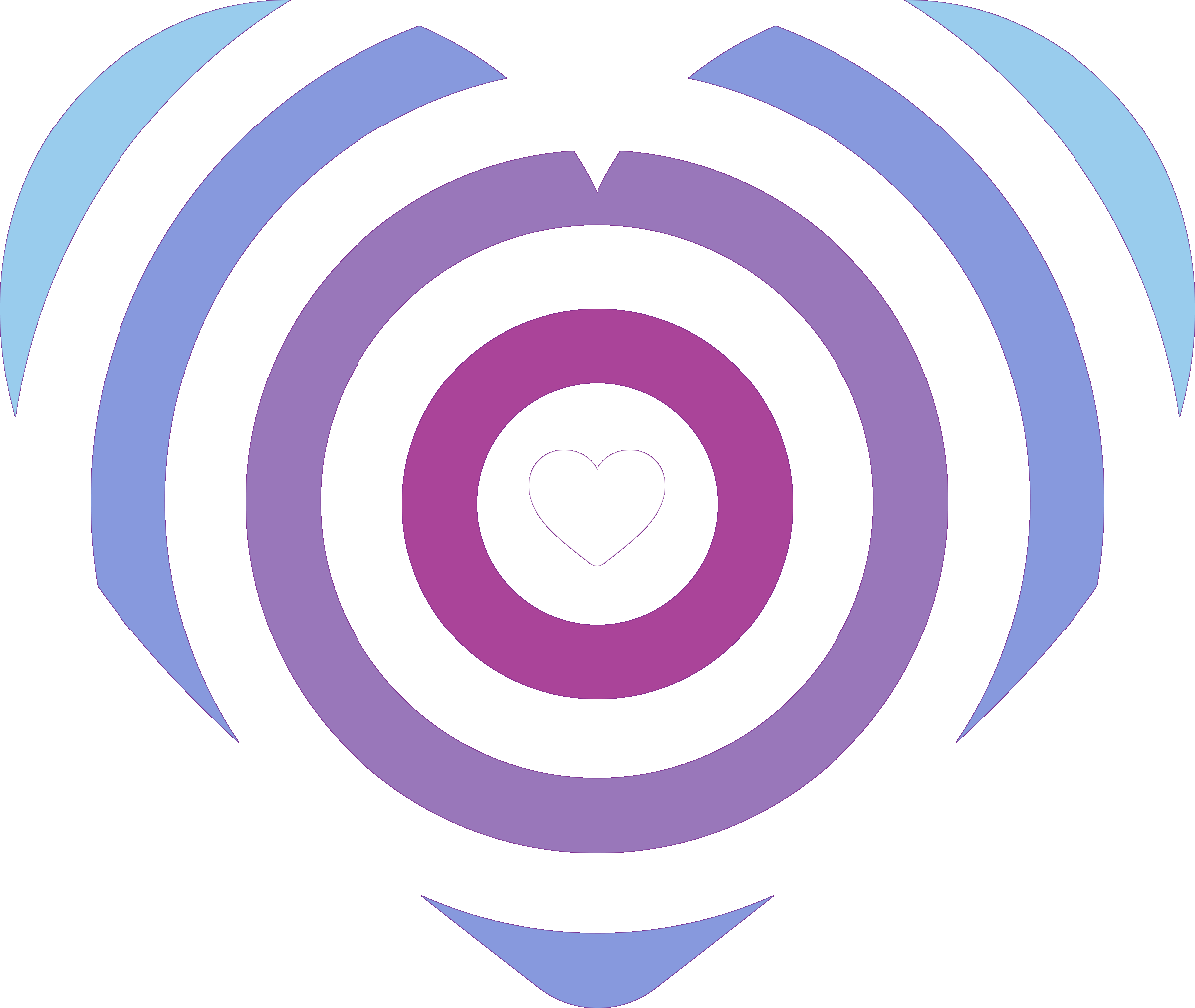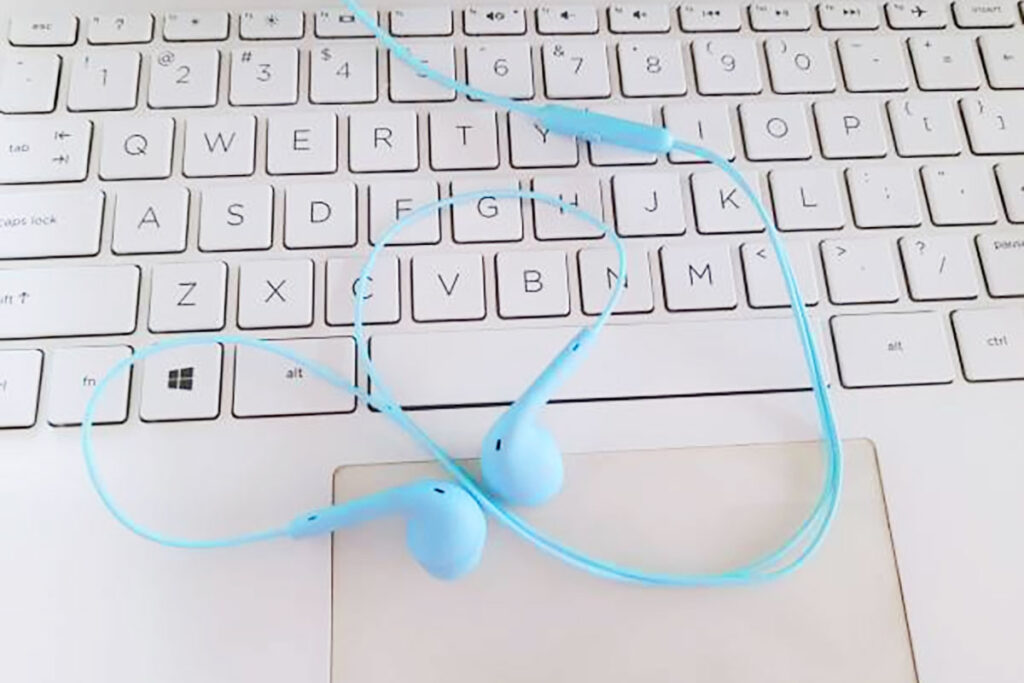 PrecisionCare provides a user-friendly, web-based, customizable EHR software solution exclusively created to meet the needs of Human Service providers, designed to ensure state and federal regulatory compliance.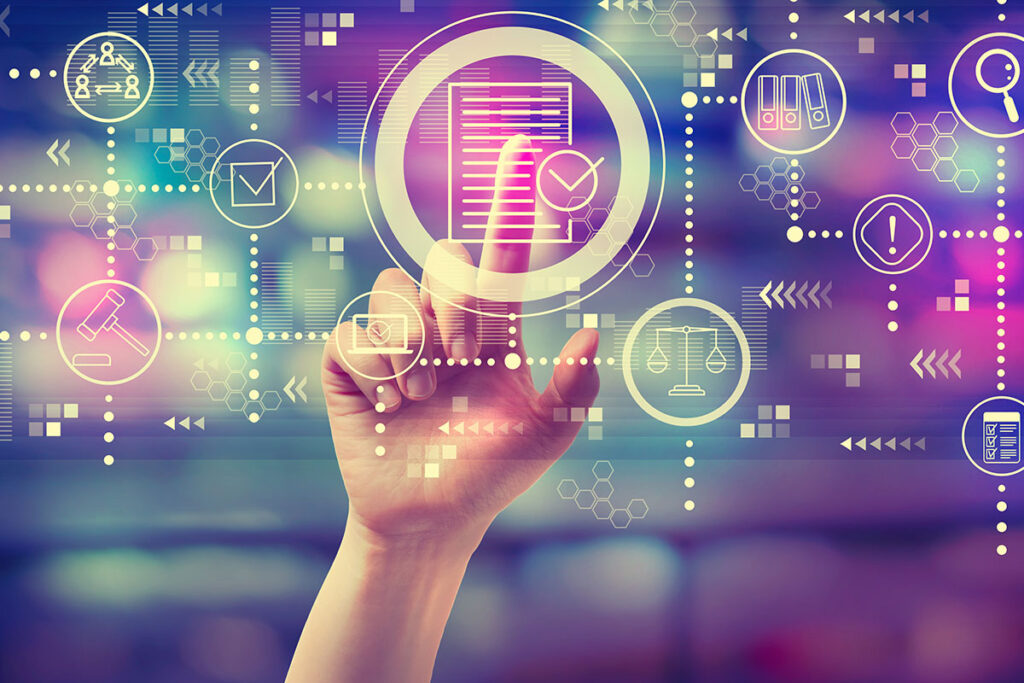 PrecisionCare offers protection from costly errors, with a heavy emphasis on assuring regulatory compliance with state and federal regulations via ongoing updates and enhancements, including HIPAA and more.