Since 1999, PrecisionCare has offered a specialized, web-based EHR software solution exclusively created to meet the needs of Human Service providers. Our software system is designed to ensure state and federal regulatory compliance, while streamlining the documentation process for the IDD and Behavioral Health provider communities.
PrecisionCare's user-friendly, customizable software provides users with efficient and accurate documentation capabilities, with the assurance that they are working within the confines of regulatory standards. PrecisionCare is continuously developing new features, enhancements and modifications to support regulatory changes and enhance the user experience.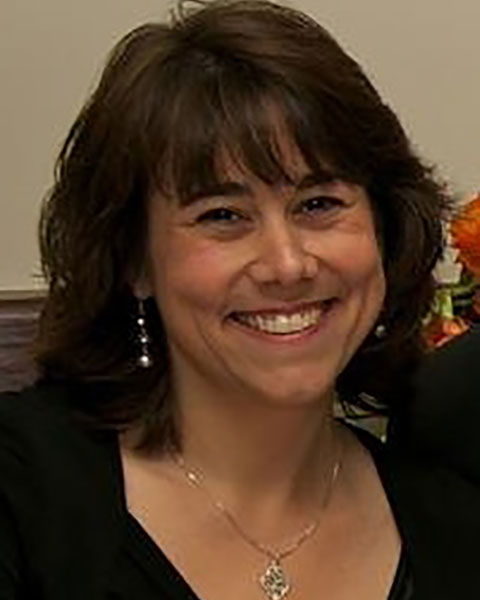 Christine Casillo
President
Ext. 204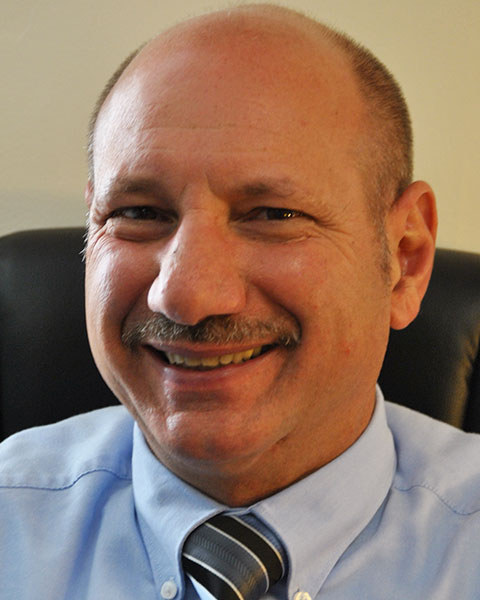 Salvatore F. Vitti
Vice President of Technology
Ext. 205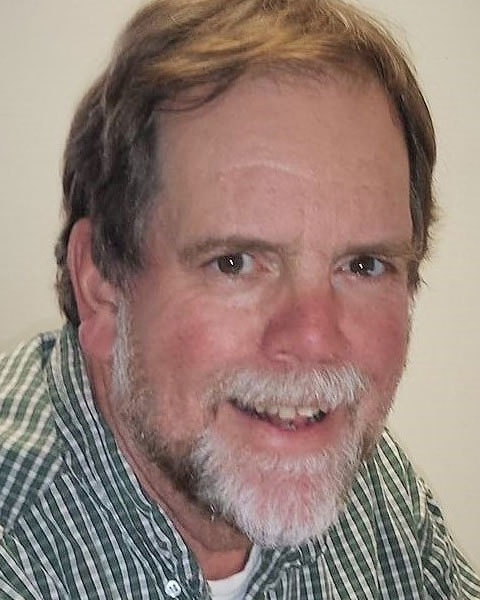 Thomas P. Quinn
Vice President of Finance and Human Resources
Ext. 251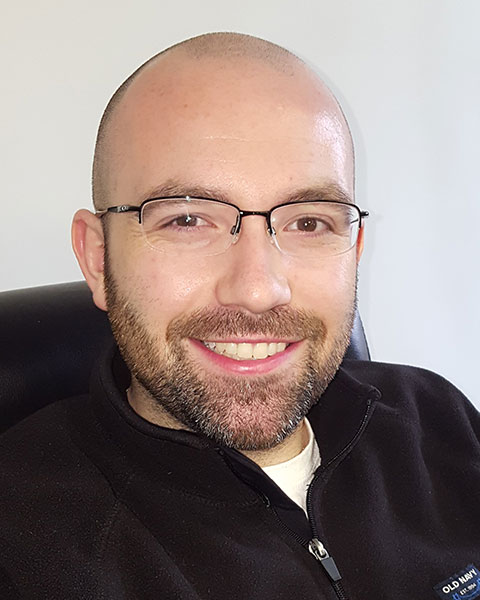 Brian May
Vice President
Ext. 206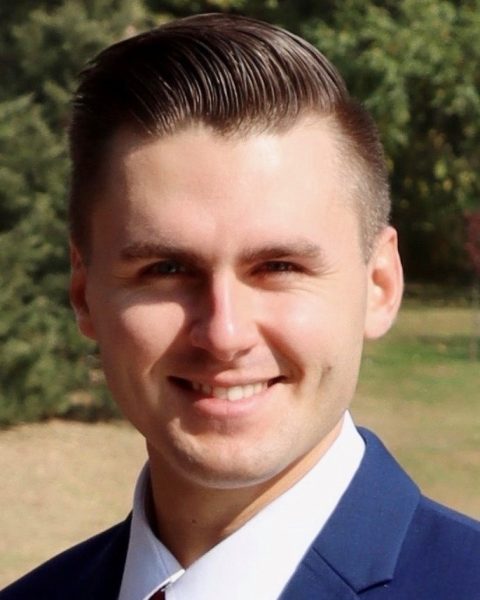 Kyle Bradshaw
Manager of Development
Ext. 210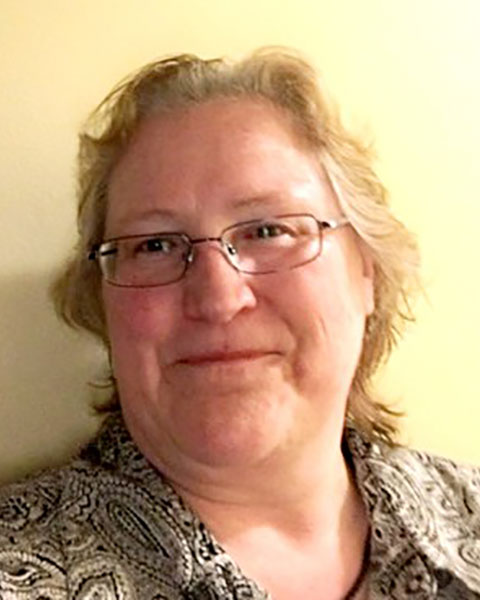 Susan Traverse
Executive Manager of Customer Relations
Ext. 201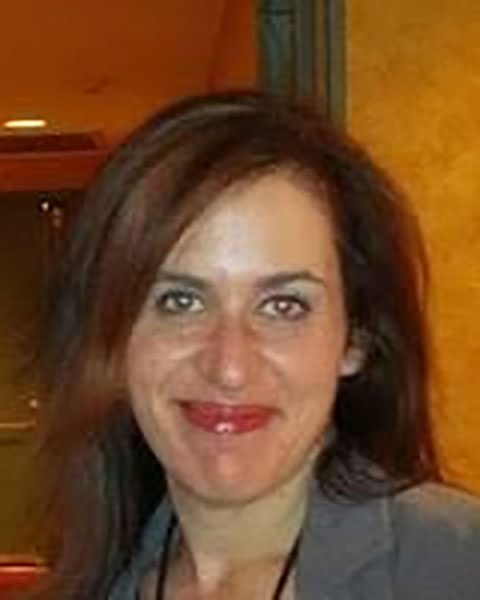 Robin Kelly
Manager of Customer Support
Ext. 207
Contact us today to learn more or to get started.