Every September, the human services field dedicates one week to express gratitude for the commitment and contributions of Direct Support Professionals (DSPs). Direct Support Professional Recognition Week takes place this year September 11-17, 2022. Direct Support Professional Recognition Week is a great opportunity for agencies to highlight the dedicated, innovative direct support workforce that is the heart and soul of supports for people with intellectual and/or developmental disabilities. Celebrations of the DSPs showcase the amazing and often unsung work of these incredible professionals, and mark just a small fraction of the recognition that they deserve throughout the year!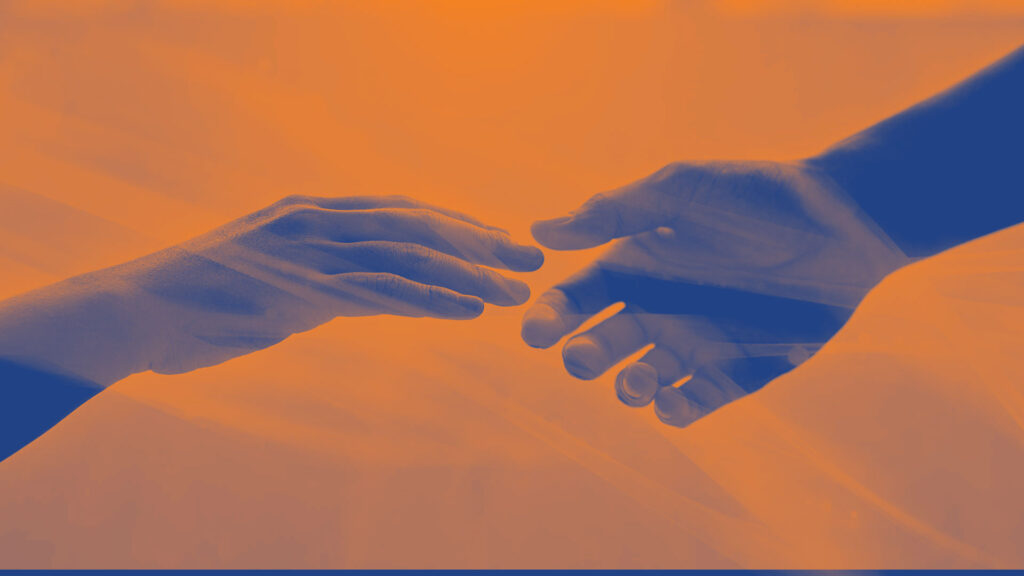 Direct Support Professionals work closely with individuals of all ages with intellectual and/or developmental disabilities in realizing their full potential and becoming valued and participating members of their communities. Their care empowers these individuals to overcome challenges in areas and activities that would otherwise prevent them from being self-sufficient. Their work is complex and goes well beyond caregiving, requiring skills including independent problem solving, decision making, behavioral assessment and prevention, medication administration, health and allied health treatment, teaching new skills, crisis prevention and intervention and so much more.
The work of a Direct Support Professional requires strong communication skills and the ability to build relationships with the individuals they support and their families. DSPs may work in family or individual homes, intermediate care facilities, residential group homes, community job sites, vocational and day programs, and other locations. Their work is determined by the unique needs and preferences of the individuals they support, and they are held to high ethical and professional standards.
This week and every day we celebrate the amazing work of Direct Support Professionals. They are the heart and soul of everything we do to support individuals with disabilities in feeling, and being, included and empowered!