Data Security
Did you know that EHRs and EMRs are the top targets for healthcare cyberattacks? Over the last few years, the rate of ransomware attacks and other cybercrimes have skyrocketed in both frequency and severity. What can your agency do to protect itself? Are you practicing good data security?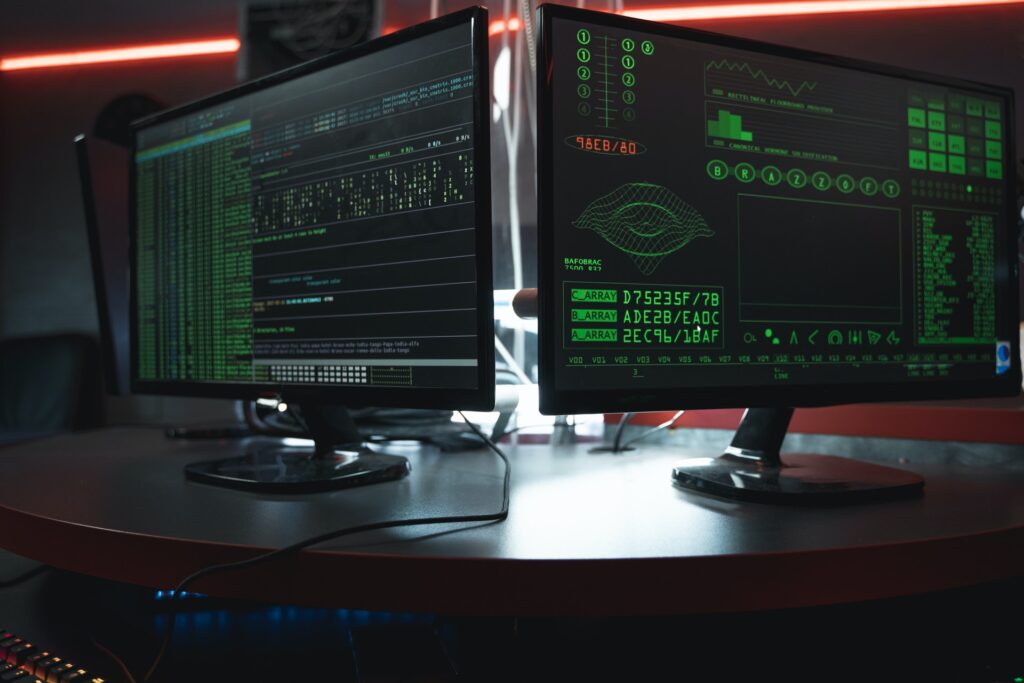 Multi-Factor Authentication (MFA) is an additional cybersecurity measure that requires users to confirm multiple factors verifying their identity prior to accessing a network or system. It is often referred to as Two Factor Authentication (2FA). MFA protects agencies by adding a layer of security that can block 99.9% of attacks stemming from compromised accounts. This prevents system intruders from breaching your agency's network to deploy ransomware, erase valuable data, or steal sensitive information for malicious purposes through a variety of common cyberattacks such as phishing or
keylogging.
With the increase of cyberattacks, many cyber insurance companies are now requiring MFA for organizations to secure cyber insurance coverage. PrecisionCare can assist your agency in meeting this requirement with our affordable MFA service. We understand the vulnerabilities that Human Services organizations face in data security, and we strongly recommend that your agency turn on MFA to mitigate cyber risk.
Please contact us today to learn more!