It's crucial to find the right EHR software for your agency. You may need EHR software because it has never been implemented before at your agency, or you have found that the software you are using is no longer meeting your needs. Fortunately, you can find the perfect EHR software for your organization by doing some careful research and looking for the following important aspects in a system.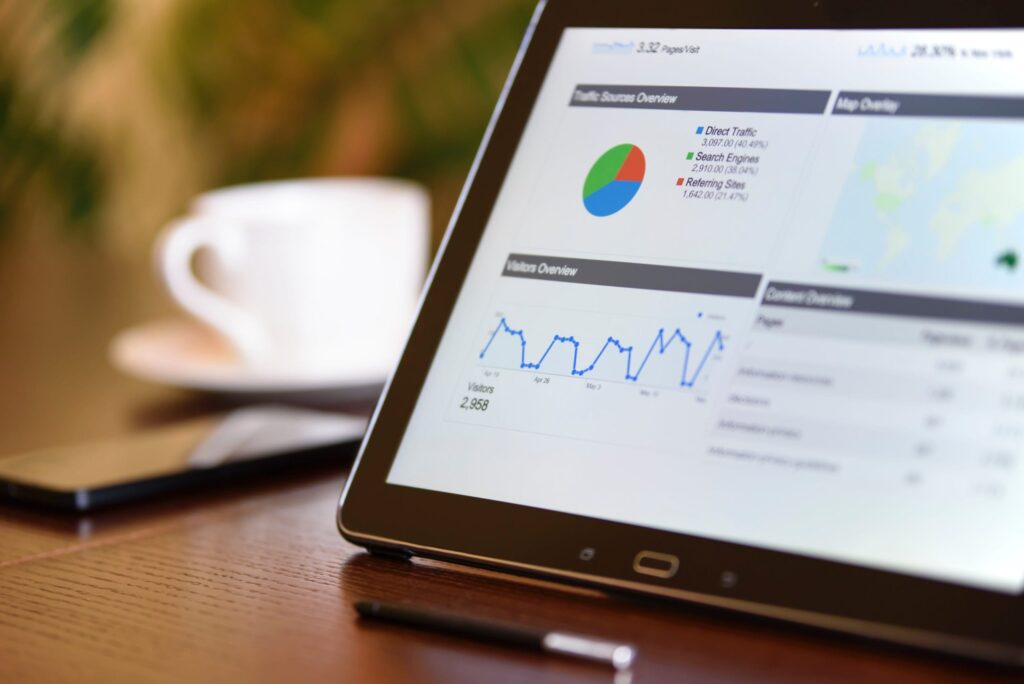 1. Industry Experience.
It is best to work with an EHR software vendor that has a proven track record in the human services industry, with many years of experience and a deep understanding of case record management, documentation, and service delivery. The software should stay on top of impending federal and state regulations and requirements, as well as changes in industry best practices. Your EHR software vendor should be an acknowledged leader in the field, so request references from credible sources that can provide details on their experience working with them. 
2. User Experience
The user interface of an EHR software system will be largely responsible for the success or failure of integration. Your agency should choose software that is intuitive to use with simple navigation. You staff will be looking at the program for hours each day, so adoption may fail if they struggle with the workflow. The software you choose should be very user friendly and easy to learn. 
3. Customizable
The ability to customize the EHR software interface is often important for success. Every agency has unique procedures and needs, and there is no one-size-fits-all EHR. Your EHR software should be a flexible solution that permits easy end-user configuration in order to tailor functionality. It should be highly customizable throughout, offering the ability to add custom fields and options on how things will appear and print. Authorized users should be able to change workflow requirements, labels, add textboxes, dropdowns, checkboxes, and date pickers, hide or show specific fields, and change the order of these elements. 
4. Compliance Protection
An EHR software should provide users with efficient and accurate documentation capabilities, along the assurance that they are always in compliance. Your agency should look for a service driven, proactive system, designed to lead the user down a tunnel of compliance. It should not allow users to move forward within the system without the correct documentation in place. In the event of an audit, it is important to choose an EHR software system that has the ability to track complete historical information. The vendor should also have a solid reputation in the industry for assisting customers during audits with successful outcomes.
5. Customer Support
If a user is confused about using a particular function or feature of the EHR software, time is of the essence. You'll want to select an EHR software vendor that answers your requests for information in a timely manner. Ask other customers how they feel about the vendor's customer support. They should have a reputation for offering personalized care from a friendly staff committed to making sure they always feel supported. 
6. Interoperability
Choose an EHR software vendor that will work with other vendors to integrate key business information required to create a seamless workflow. This will allow your agency to take control and feel confident knowing you are working with partners that offer the best solution for your specific needs. Having an open architecture will allow for greater connectivity and interoperability, while maintaining the highest level of security for your data.
7. Cost
While the initial investment must fit into your agency's budget, there may also be long term costs associated with EHR systems. Some systems require specific hardware, interfaces, networking, training, annual fees and support resources. Your agency should take these additional services into consideration to get a comprehensive picture of what the EHR system will cost. If your agency plans on connecting to a health information network or exchange, this investment should also be accounted for. Your return on investment should also be calculated when considering the cost, and how long it will take to regain your initial investment.
EHR Software Conclusion
Overall, it is important to look for an EHR system from a reputable, experienced vendor committed to providing customizable, compliant software designed exclusively for the human services industry. Cost should be straightforward and customer support should be paramount. The software your agency chooses should be easily adaptable to meet new demands, and to interface with other products, vendors, and databases. The EHR software should also continuously adds new features, enhancements, and modifications to support regulatory changes, increase user functionality, and enhance the overall user experience.