Innovation holds the key to success for electronic health record (EHR) software vendors in the wake of increasing competition. EHR software is consistently being updated to adjust to the ever-changing and dynamic Human Services and technology worlds. This is why ongoing EHR software user education must be seen as a consistent commitment at your agency. Regardless of whether you're going to switch to a new EHR software or plan on staying with your current solution, it is critical for success to implement best practices for establishing a culture of ongoing EHR software user education.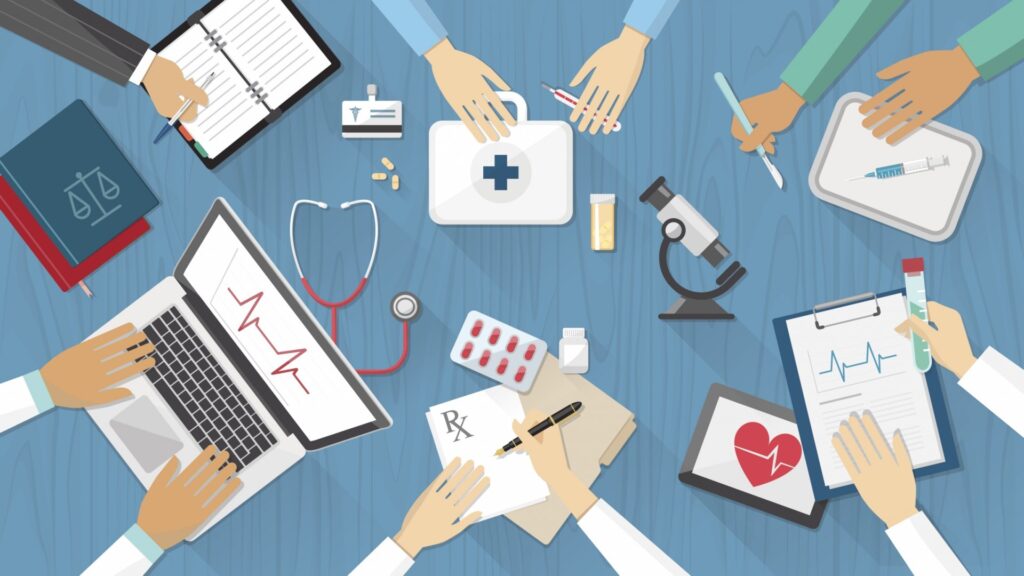 The Role of the EHR Vendor in User Education
It is important to find out if your current EHR software offers a user education program on new products, features, and functionality. The purpose of a user education program is to reduce the number of issues users face while using the EHR software. Education increases customer satisfaction levels, reduces support ticket volumes, improves product adaptability, and so much more. 
An EHR software's user education program should be designed with a self-serve focus, which puts the knowledge in the hands of the user. A range of resources should be readily available to users as step-by-step tutorials in a variety of formats, such as PowerPoint (with or without audio), video, PDF, and Word training guides. The EHR's educational resource library should also be continuously updated as new functionality is rolled out.
To be truly effective, user education needs to appeal to a variety of different types of learning styles. For example, some people are very visual learners, while other others prefer step-by-step guides, or a combination of both. A software vendor that offers customized user education is essential. Encourage users to take advantage of available remote training opportunities, educational boot camps and weekly guidance. 
If users are not happy or are feeling frustrated, the responsiveness of the software vendor is vitally important. Are users able to reach out to them directly? If so, is the vendor willing to offer additional support and guidance?
The Role of the Agency
Regardless of whether your EHR software system is newly implemented or not, consistent communication is the glue that holds together all user educational efforts. In some agencies, a super-user or Administrator may gather information about software updates but forget to disseminate it to their staff.  Avoid this pitfall by establishing communication protocols, practices, and ongoing meetings. The super user or Administrator should understand the big picture and see the entire scope of the agency, particularly how different functions, workflows, and data inputs affect one another. They serve as a central point of contact for the staff and the EHR software vendor. 
An EHR software may have many bells and whistles, but every staff member may not need access to all of them. You can avoid overwhelming staff members by helping them to focus on exactly what features and functions they need to use for their specific role. Learning the fundamentals of completing day-to-day activities is the foundation. 
On the flip side, often times users are unaware of all the robust features and functions their EHR software offers. Participating in ongoing user education will alleviate any misconceptions they may have about the lack of functionality. Encouraging staff to take advantage of these resources will help your agency to establish a culture of ongoing EHR software user education, and ensure that you are getting the most out of your EHR system.