4 Reasons You Need the Services of PrecisionCare
Gone are the days when patient records were maintained on paper charts. The future of patient record-keeping is digital, and the future is now. PrecisionCare is a human services company that allows you to maintain patient records digitally so that you can access them whenever and wherever you want. Here's why to choose us!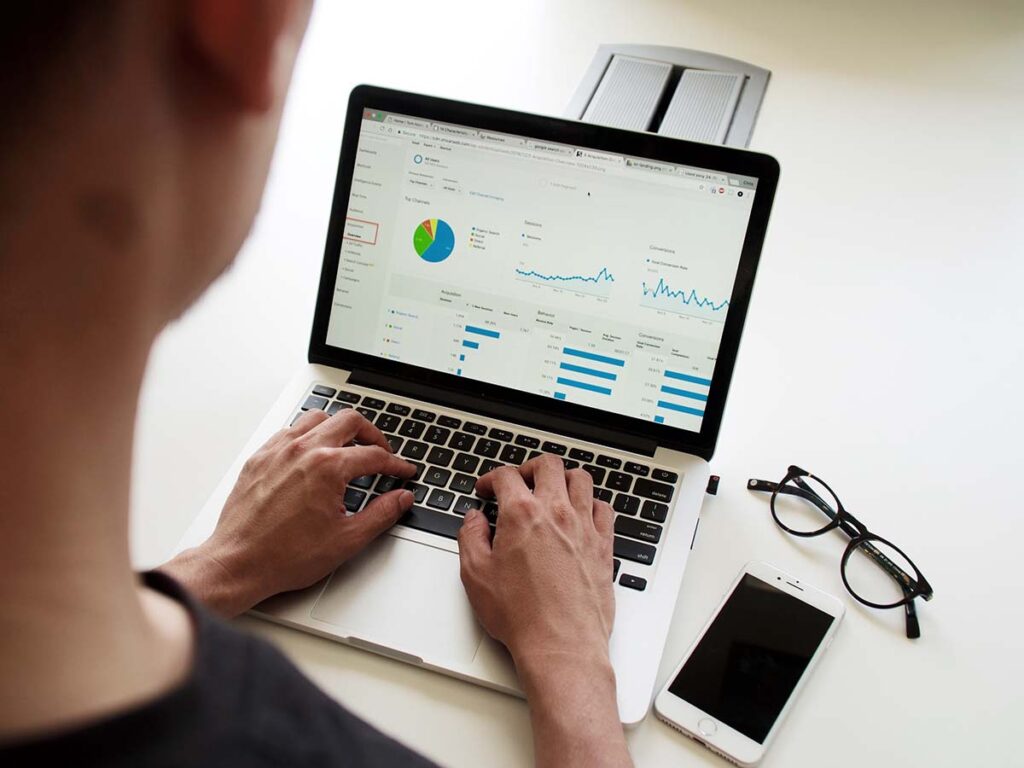 Records are Updated in Real-Time
The most prominent benefit of using PrecisionCare is that the human resource department doesn't have to wait for an employee's record to be updated. As soon as any information or parameters are added, the web-based application automatically updates the system and all the concerned parties have immediate access to the data.
It is Better for the Environment
A lot of paper is used by companies to keep track of the performance of employees. Paper does not only require that trees be cut down to be made but the process of making it also creates pollution. With PrecisionCare's web-based software, it is possible to keep track of everything about your employees without having to use a single sheet of paper. However, if you need a record on paper, you can easily print it out.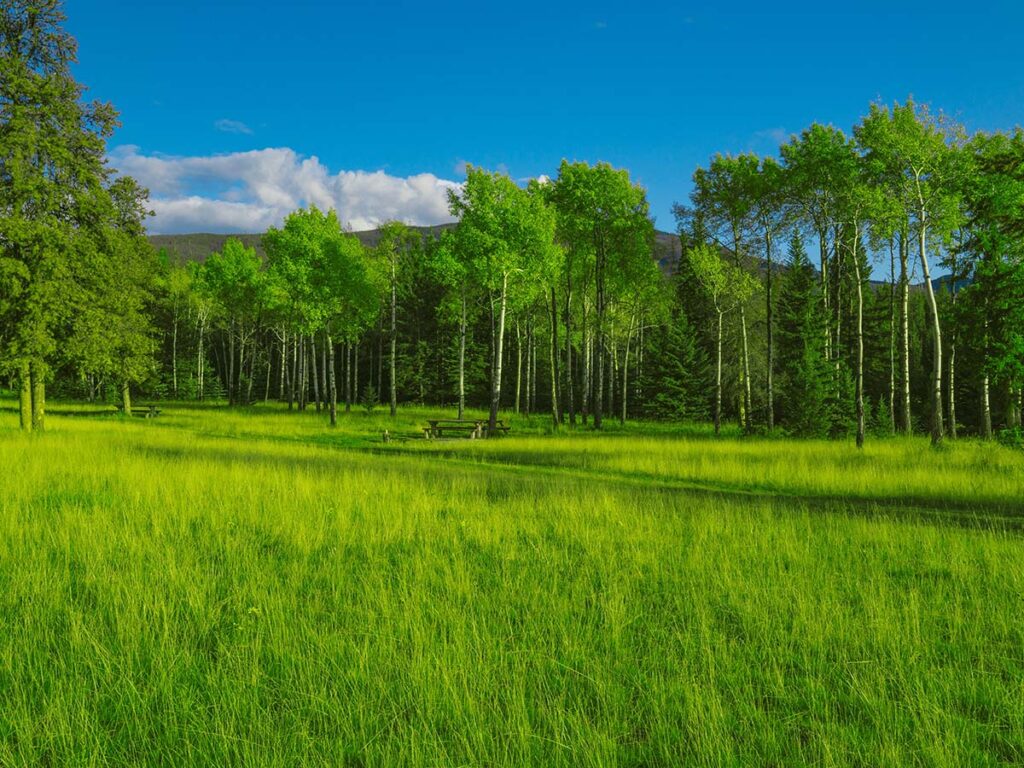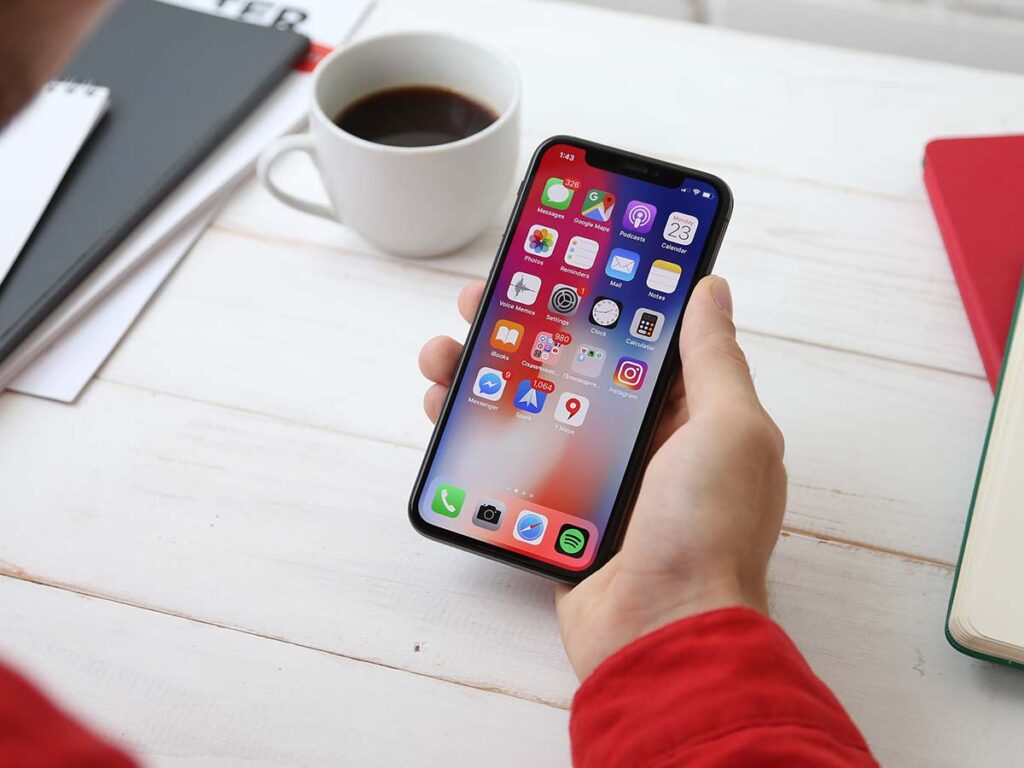 Keep Track of Things
Going through piles of files to find a single line of information is a thing of the past. Want to know if an employee has ever been fined or penalized? Just look for them in PrecisionCare's web-based app. Anyone with the proper authorization can research and monitor the performance of an employee to make sure they are the best fit for a job or the next promotion.
Increase Productivity
With a web-based platform and apps available for smartphones, PrecisionCare creates an environment of increased productivity and better coordination among the people in a company. This leads to less wasted time and increased productivity of all employees across every department of the company.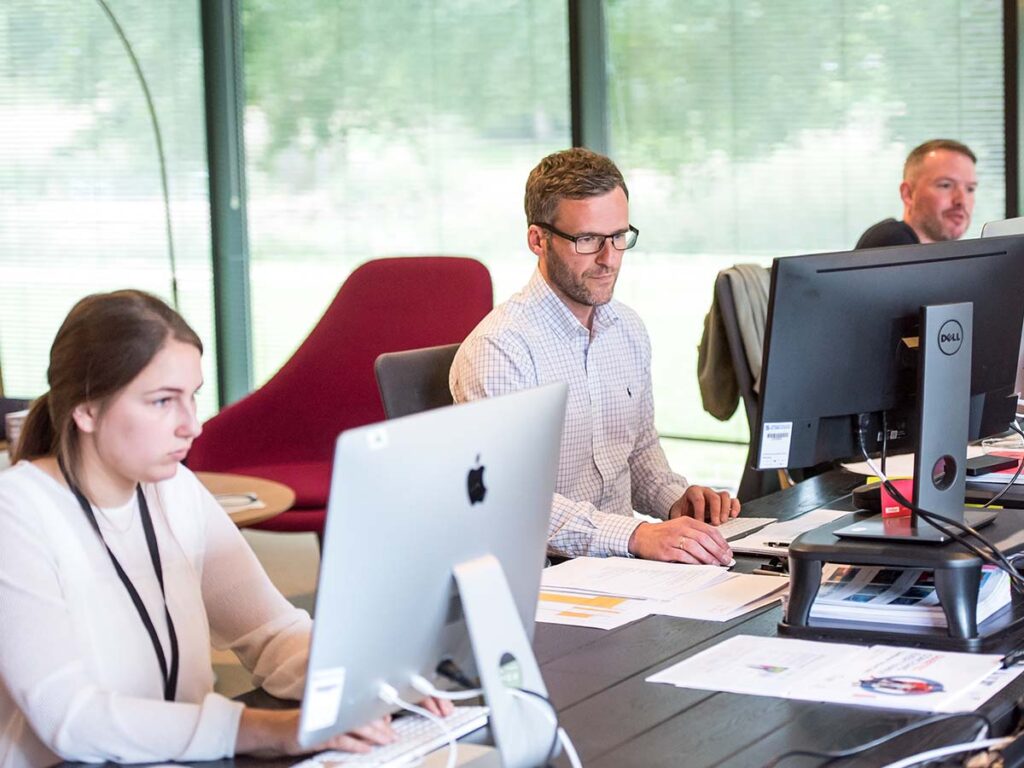 Human resource management is one of the most difficult things to do at any company. PrecisionCare has been trying to make that easy, convenient, and efficient since 1999 by automating the process to the highest degree possible. The result is better coordination, increased productivity, and better overall results. Contact us to automate your company today!